Why Do You Need An Isolator Plate?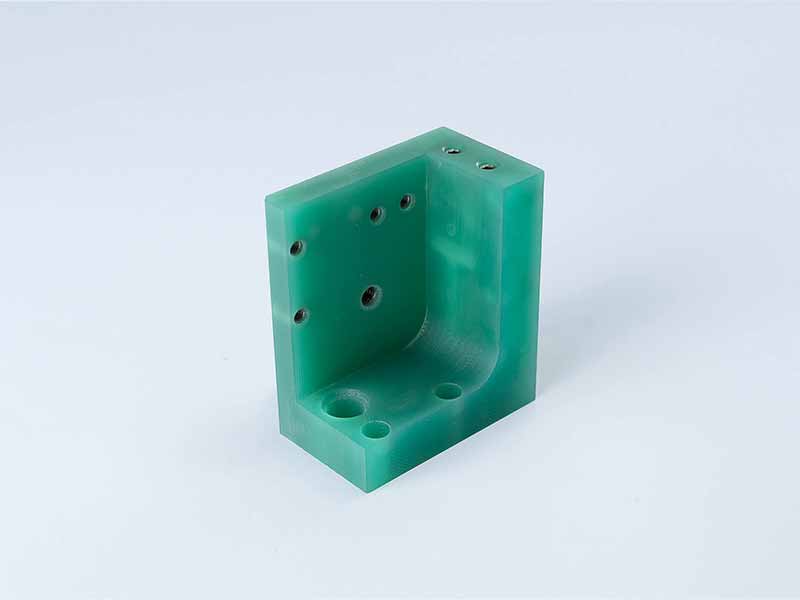 Using good insulation materials to protect the copper wire, and prevent the workpiece from cutting incorrect places, as well as provide a stable working environment.
The wear parts wear down over time as Wire EDM Machines are used. Therefore, Sunrise offers isolator plates with high strength, high wear resistance, smooth surface it doesn't contain other impurities, .good insulation performance, easy to assembly, long lifetime, suitable for many types and brands EDM machines are available.
Moreover, Sunrise also can offer isolator plates for customers as per their specific work requirement.
Choose Sunrise As Your Isolator Plate Supplier
Sunrise EDMTech Co., Ltd. is as a global supplier of high-quality EDM consumables which is designed and built to keep that efficient operation of equipment.
The company has long been working for technical interaction and technology transfer cooperation with Japanese. With the increasing demand for precision machining on the market, Sunrise has mastered key technologies, rigorously focused on each production detail, manufactured high quality products and successfully exported them to dozens of countries overseas.
If you require an isolator plate for your EDM machines, I highly recommend you to check out Sunrise website and contact them directly. Now, to get more details of EDM spare parts and this company, please do not hesitate to visit Sunrise EDMTech Co., Ltd.
No.41, Xingbang Rd., Taoyuan Dist., Taoyuan City 330, Taiwan (R.O.C)
Tel: +886-3-2709191
Fax: +886-3-2709229